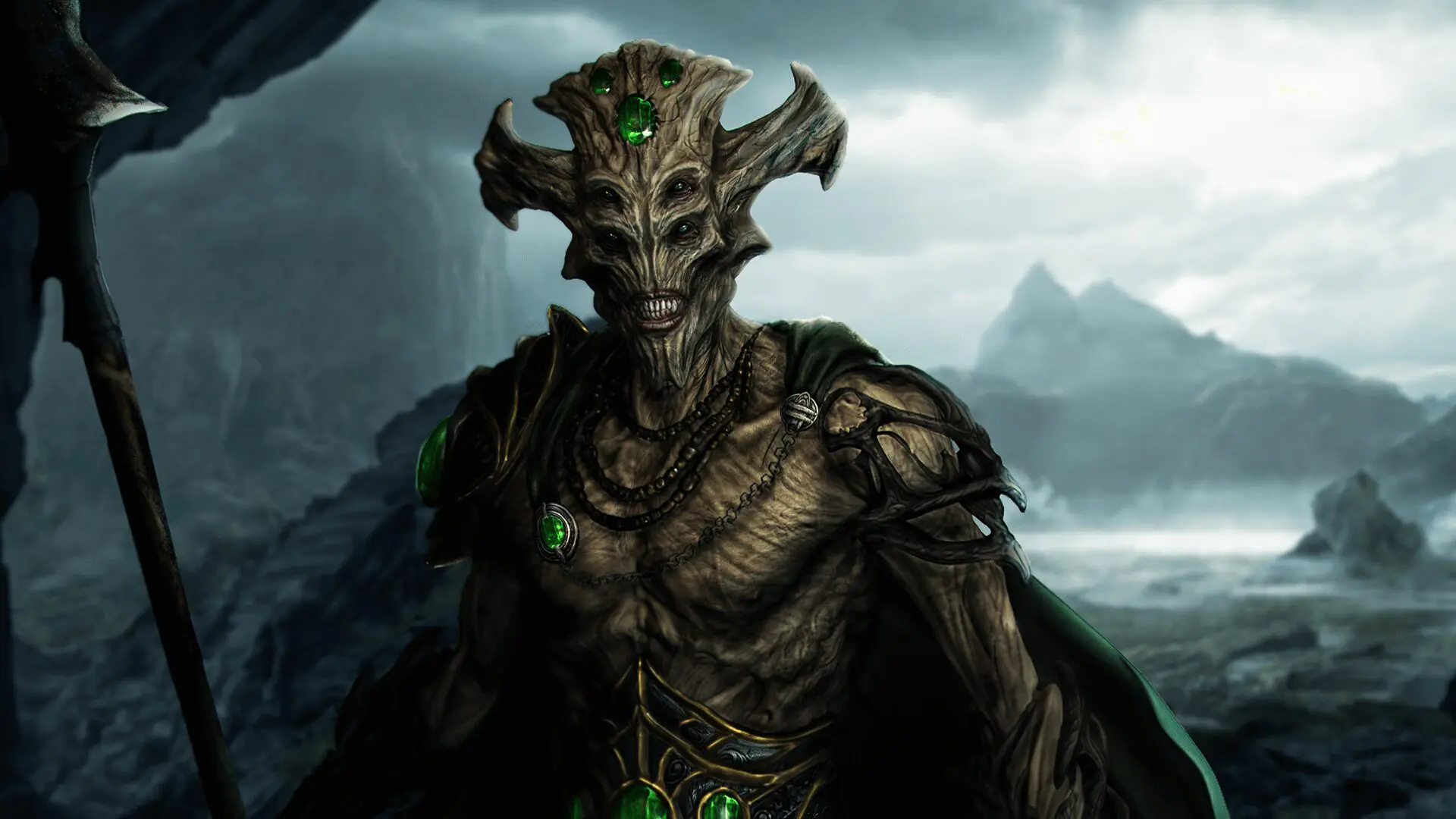 We Capture Your Imagination Through Memorable Stories and Characters
Dream Key creates exciting stories and worlds by the best talent in the medium that will captivate and enrich the lives of our fans.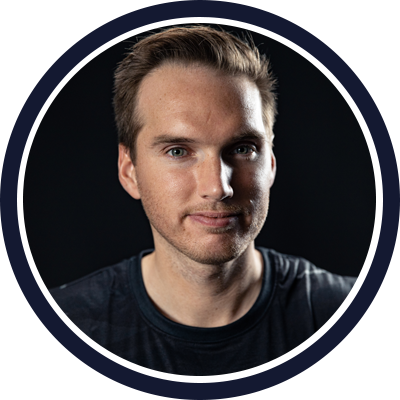 Founder & Writer
Serial entrepreneur for 10+ years involved in raising more than 15M+ for his past ventures in the video game esports industry, founding Pro Gaming League & Team Reciprocity. Chad has worked on major brands such as Halo, Twitch, Pokémon & Rainbow Six to name a few.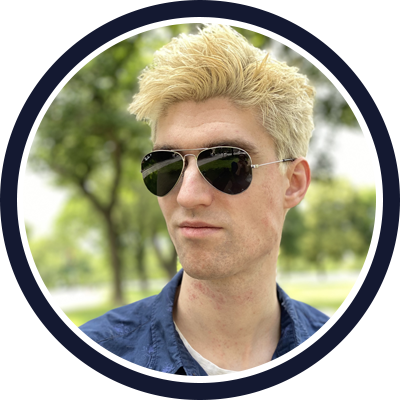 Lead Artist
V Ken has been a premier American comic book artist for the past 10+ years. Ken has worked on AAA brands such as Batman, Superman, Wonder Woman, and Green Lantern.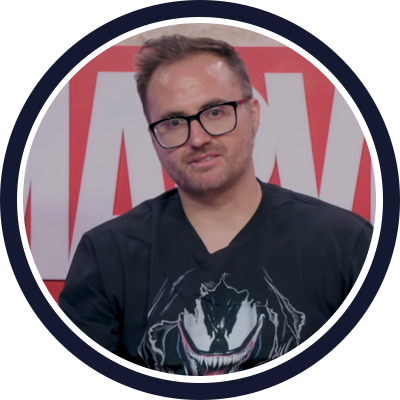 Cover Artist & Character Designs
Ryan has worked on Marvel IP such as Venom, Spider-Man, and Wolverine, to name a few. Ryan's Absolute Carnage #1 was the 6th best-selling comic book of 2019. Ryan has recently launched his own indie series, Vanish, through Image Comics.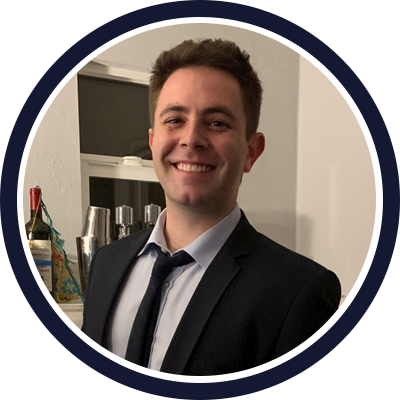 Biz Dev, Film / TV
Experienced film and TV executive with strong industry relationships. VP of Production at Broken Road Productions. Worked on major films such as Mortal Kombat, Tick, Tick…Boom! Previously Imagine Entertainment, United Talent Agency.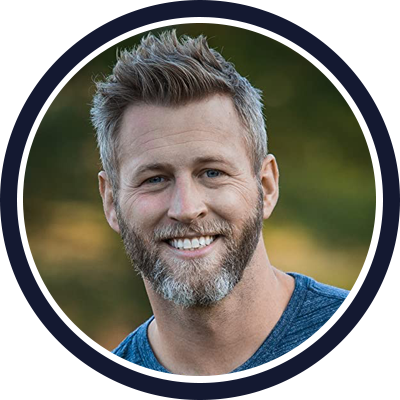 Content Marketing
Agency experience leading content initiatives for Google, Edelman, Blackberry, and Quarry Communications. Matt is also an Indie filmmaker. He recently filmed a Shudder Original, Death Valley.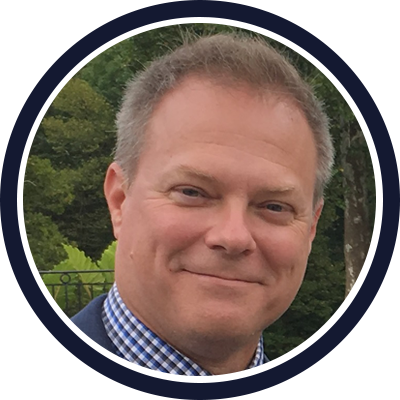 Legal Counsel
A lawyer with 20+ years of experience in entertainment and technology. Experience as in-house legal with publicly-traded, multinational consumer goods companies. M.B.A., JD, and LL.M.